Your One Stop Guide for All Things Pharma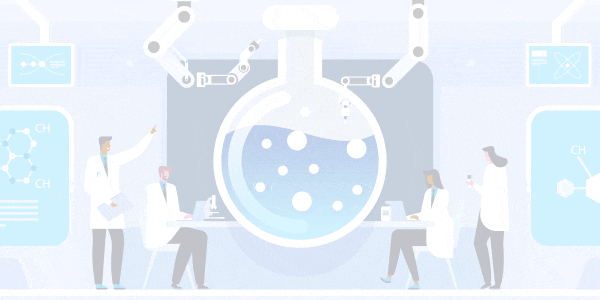 The pharmaceutical industry is rapidly evolving. Facing unprecedented changes, advanced technologies and innovations are needed to stay relevant. Join us to see how Shimadzu's Ultra-Fast instruments and novel workflows can help you stay ahead in the field!
Applications Studies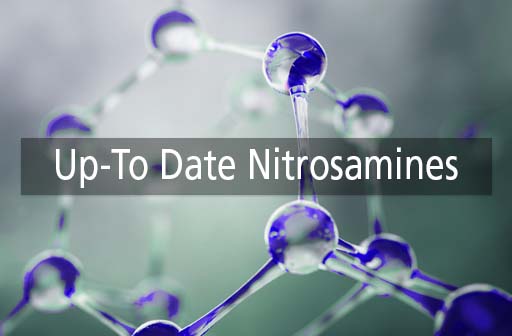 Analyzing Nitrosamines with LC-MS/MS
Adapt to the evolving regulatory landscape on nitrosamine analysis by using Shimadzu's Ultra-Fast LCMS-8045 for detection accurately, reproducibly, and confidently with assured compliance to proposed USP General Chapter <1469>.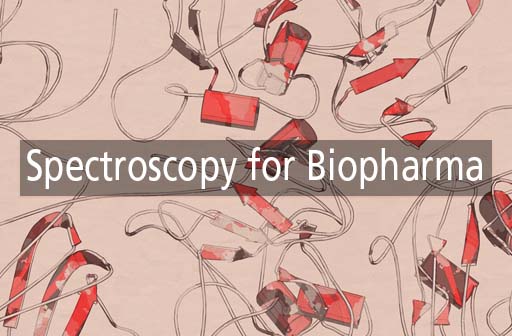 FTIR Structural Analysis of mAbs
Investigate the antibody secondary structure with our IRTracer-100! With excellent sensitivity, high resolution, and fast scanning, accurate characterization of mAbs can be performed rapidly. Paired it up with LabSolutions IR for a complete solution to your analysis needs.
Tech Features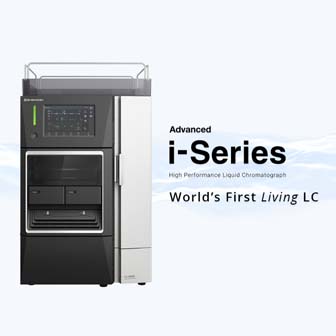 World's First Living LC
Forget about manual sample pre-treatment such as dilutions and reagent additions – our Advanced i-Series with Analytical Intelligence can help you do the job from anywhere! Coupled with LabSolutions CS, you can achieve the highest integrity and security for data management.
Digital Classrooms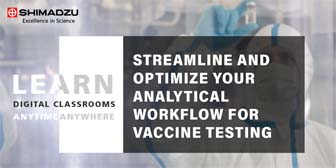 Optimizing Vaccine Workflow
To accelerate vaccine development, we need more than advanced technologies and rapid instruments. Discover Shimadzu's solutions to an efficient workflow for vaccine development and testing. Let's safeguard public health from diseases together!