Shimadzu 8th Global Pharma Summit
Workflow Stations
Join us to uncover how our 6 Integrated Workflows Solutions can tackle the most pressing challenges in the pharmaceutical industry.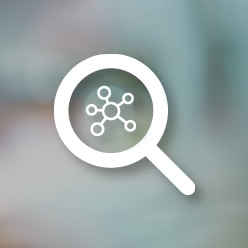 Unique Drug Discovery Workflow
Drug discovery can be a tedious process, but we can speed the process up with our Shimadzu's award-winning Nexera Series, EDX-7000, and innovative software! Look out for our workstation in the virtual 3D exhibition hall – be sure to click in and explore our end-to-end solutions to accelerate your progress in drug discovery!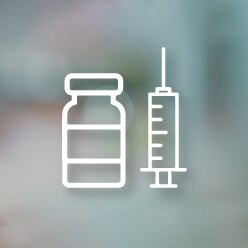 Total BioPharma Workflow
Extensive and accurate characterization of large molecules is critical in developing novel biotherapeutics for disease treatment. While this task can be daunting, stay assured with us as we bring to you Shimadzu's suite of analytical solutions to eliminate the bottlenecks hindering your next breakthrough.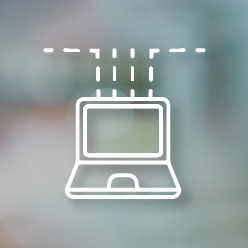 Work-From-Anywhere QA/QC Workflow
It's time to reimagine informatics solutions as we embrace digital transformation. Come check out this workstation during the Pharma Summit – useful tips on implementing Electronic Lab Workflows, Digital Signatures, Remote Connectivity, and more will be shared to help you transform QA/QC laboratories so that you can Work From Anywhere!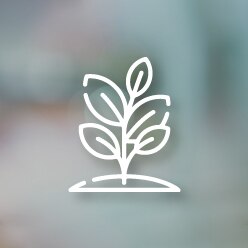 Advanced Natural Products Workflow
Let's get inspired by Nature to discover therapeutic ingredients! This process isn't always easy, mainly due to the vast pool of data generated from untargeted screening. But fret not – drop by our workstation to explore Shimadzu's Integrated Workflow solutions from discovery to purification, confirmation, and quality control.
Comprehensive Nitrosamines Workflow
During the drug manufacturing process, nitrosamine impurities can be introduced at almost any stage as they can be found in recovered solvents, reagents, catalysts, or even packaging. So how can we better ensure the safety and efficacy of drugs? Find out the answers in this workstation – we'll showcase Shimadzu's solution for pharmaceutical impurities analysis!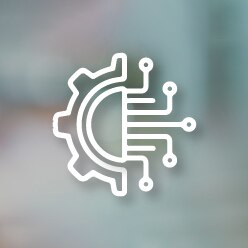 Tech-celeration Solutions for Pharma Workflow
Our current challenges may need new, novel solutions to overcome – with compliance, of course! Herein lies the key to tech-celeration, that is, technologies to accelerate your progress in the pharmaceutical industry. Stay tuned as we unlock the emerging solutions that will help you keep ahead in this field with high productivity, accuracy, and reliability!